While we often cannot control what happens to us in the world, we usually can control how we react to what happens to us.
If very bad things happen to us – that is, events that are against our goals and interests – it is rarely the things themselves that affect us emotionally and make us react to them. These things may be quite bad, and they are important in creating our moody reaction to them, but just as important, often more so, are our beliefs about these things.
In other words, the extremely important point is that when bad things happen to us, these events do not directly cause us to feel unhappy. Our emotional reaction largely follows from our beliefs about these events and not merely from these events themselves.
And this is very lucky, because most of the time we have a great deal of control over what we believe and what we disbelieve, and can feel happy, be happy, and stay happy!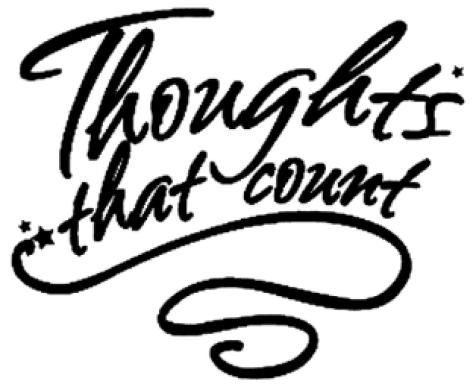 Here are several tips to help us create more happiness in our lives.
DAILY AFFIRMATIONS OR MANTRAS – Being happier start with priming your brain to think happier or positive thoughts. One way to do this is by reciting a daily affirmation or a mantra. This statement can be repeated daily to get your brain ready to think happier thoughts.
ACTIVE GRATITUDE – Count your blessings and actually take time during the day to do so. A gratitude journal documenting everything you are grateful for can often help remind you of all the good things in your life. Every day, simply write three to five things that you appreciated about that day.
VOLUNTEER WORK – There is a fear of failure that people encounter when it comes to being happier. Fear can make you revert to some old, unhealthy habits and behaviors just to enjoy that comfortable feeling again. One way to handle the fear of being happier is through volunteer work; or just perform an act of kindness each day.
Pick one happiness tip and practice it faithfully during the week. Repeat the following week and so on…
Remember, each little change, made over time, will make a big difference in your ability to raise your level of happiness and improve the quality of your life.