10 Days/Sessions Hands-on Workshop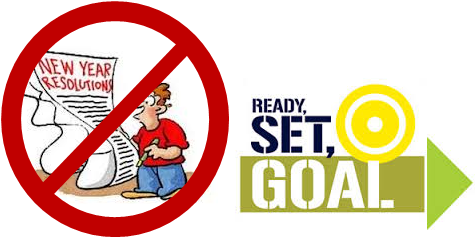 Are You finally serious about achieving your goal?
The bigger question is… Do you even HAVE a goal???
Your answer will predict the outcome to your next year.
Goal Setting is not easy.
It takes time and it takes thought.
But, Success for most has never come easy.
If it did, You are either Lucky, Gifted or Lying.
This workshop is for you if you are…

Gearing for change
Seeking more sales
Doing business planning
Designing a plan for work/life balance
Looking for accountability
Needing to be more organized
This workshop will guide you thru goal-setting process and accountability in a Work-Life balance. Includes ALL (3 ring Binder full of) materials.
If you use these principles and apply them to your personal and work life, then I promise you much higher levels of performance, fulfillment and satisfaction. But it only works if you take it on as a true, committed discipline — not a once-a-year fad. Good luck with all of your goals.
Date:   Starting in January, 2014 – (10 days / sessions)
Place: Audio Conference Details provided to Participants only (Corporate clients – Please Call for details.)
Time:   Upto 4 hours of Commitment Each Day during the Workshop
Advance Registration Required. Enroll TODAY!
Space is Limited!  Register NOW! using >> Register Now!
NOTE: If you are the type to conduct "once-a-year resolutions" that always fade to nothing, then this workshop is not for you!
Let go of the herd mentality of making resolutions. You will create more abundance than you could have ever imagined when you start setting specific goals.
Have a Happy and Prosperous 2014 everyone!